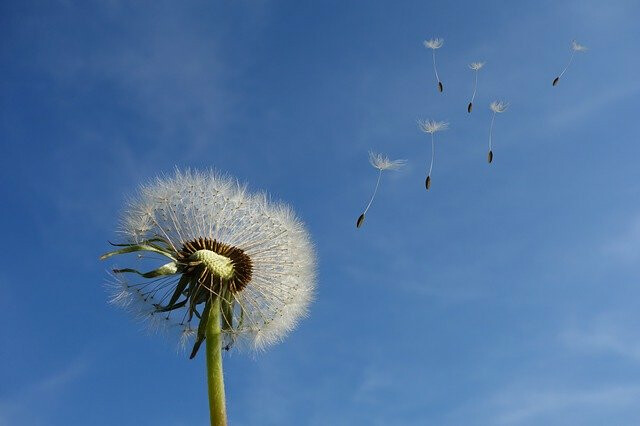 Releasing Indifference
Sometimes I feel like it is impossible to change the world. I feel overwhelmed with the pandemic and trying to end poverty, racial injustice, and global warming. Many of us hold different views and it's challenging to reach consensus on public policy issues. As a Christian, I often want to avoid conflict and build consensus because that feels like a more compassionate approach. I found some hope and empowerment in approaching social change reading Austin Channing Brown's book- I'm Still Here, Black Dignity in a World Made for Whiteness.
Here are her words:
"Fortunately, Jesus doesn't' need all white people to get onboard before justice and reconciliation can be achieved. For me, this is freedom. Freedom to tell the truth. Freedom to create. Freedom to teach and write without burdening myself with expectations that I can change anyone. It has also shifted my focus. Rather than making white people's reactions the linchpin that holds racial justice together, I am free to link arms with those who are already transformed. Because at no point in America's history did all white people come together to correct racial injustice. At no point did all white people decide chattel slavery should end. At no point did all white people decide we should listen to the freedom fighters, end segregation, and enact the right of Black Americans to vote. At no point have all white people gotten together and agreed to equitable treatment of Black people. And yet, there has been change over time, over generations. The march toward change has been grueling, but it is real. And all it has ever taken was the transformed - the people of color confronting past and present to imagine a new future, and the handful of white people willing to release indifference and join the struggle."
I really like the idea of letting go of changing others and focusing instead on releasing my own indifference and becoming a better ally in the struggle for racial justice. This a hopeful and I will continue to learn, dialogue, and work toward positive social change. I'm grateful to be a member of Guardian Angels Church where we can do this together.