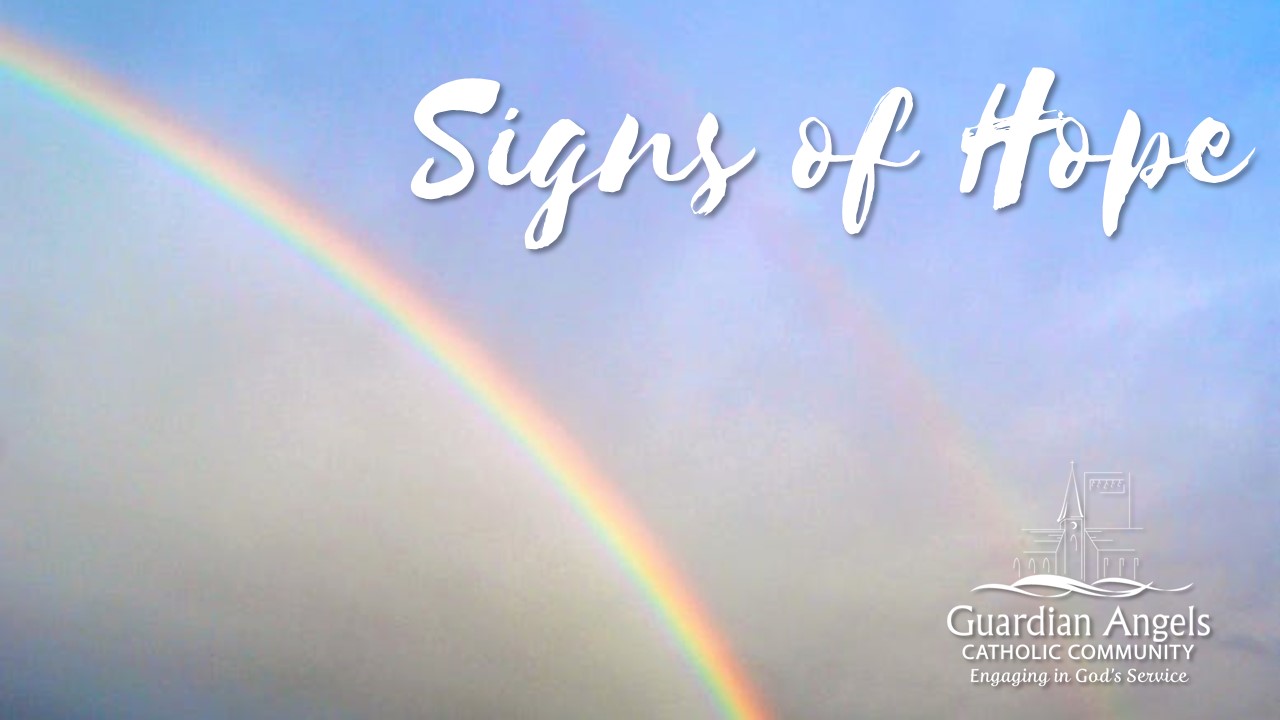 In the midst of our current pandemic I find comfort in remembering who God is: Creator, Redeemer, and Sanctifier. The One who was, is, and will always be. God is with us and we can find inspiration and support from God and the Bible at this difficult time.
The Bible is a timeless and helpful tool for navigating through all the challenges and uncertainties of life. The two most repeated Hebrew adjectives to describe who God is in the Hebrew Scriptures (Old Testament) are hesed (chesed) and emeth. Translated into English, hesed means "loving-kindness" and emeth means "steadfast" or "faithful". Both carry an intensity that is far beyond what we mean when we use these words today. Both are as true today as when they were written thousands of years ago- so we know God is with us and loving us intensely as we go through this pandemic.
Finally, if we have any doubts, we can refer to Paul's Letter to the Romans where he reminds us that nothing can separate us from the love and presence of God:
Romans 8:38-39
For I am convinced that neither death nor life, neither angels nor demons, neither the present nor the future, nor any powers, neither height nor depth, nor anything else in all creation, will be able to separate us from the love of God that is in Christ Jesus our Lord.
So remember Guardian Angels- God is with us today, tomorrow, and everyday as we go though this challenge together.