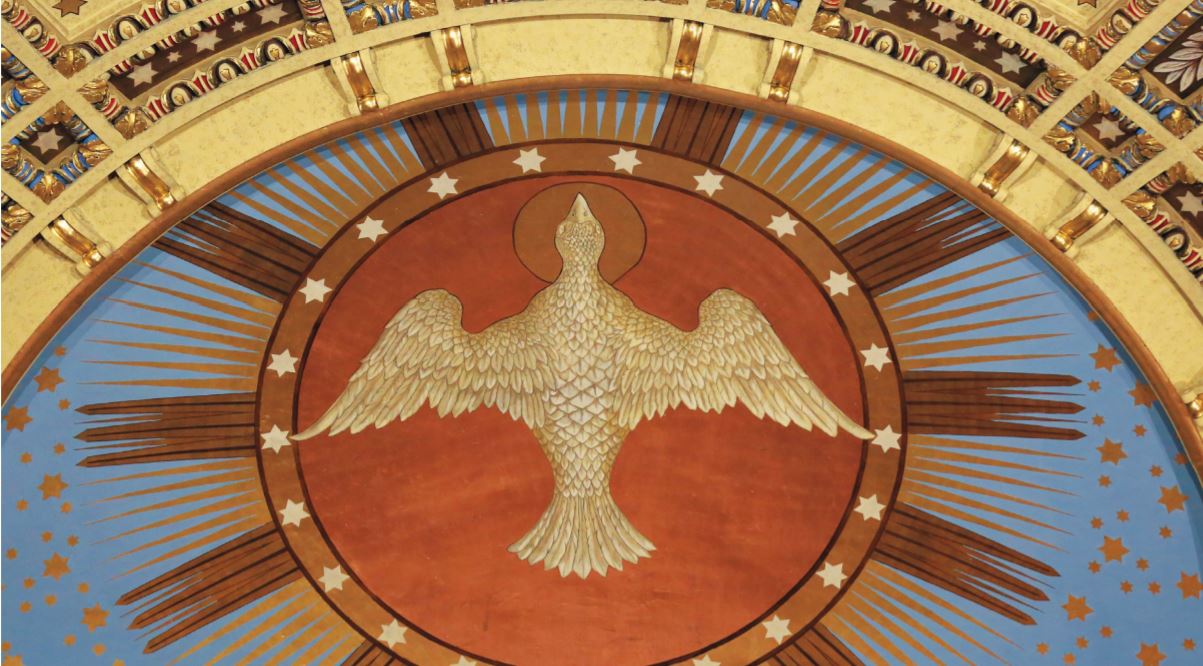 What is Bishop Hebda doing now?
After leading the Archdiocese of Saint Paul and Minneapolis through bankruptcy Bishop Hebda has turned his attention to listening and healing sessions with plans for a Synod. There will be two sessions in February.
Join him to share in the discussions about our blessings and challenges in the Archdiocese.
February 11, 6:00 - 9:00 p.m. at Providence Academy in Plymouth
February 15, 9:00 a.m. - 12 p.m. at Lumen Christi in St. Paul