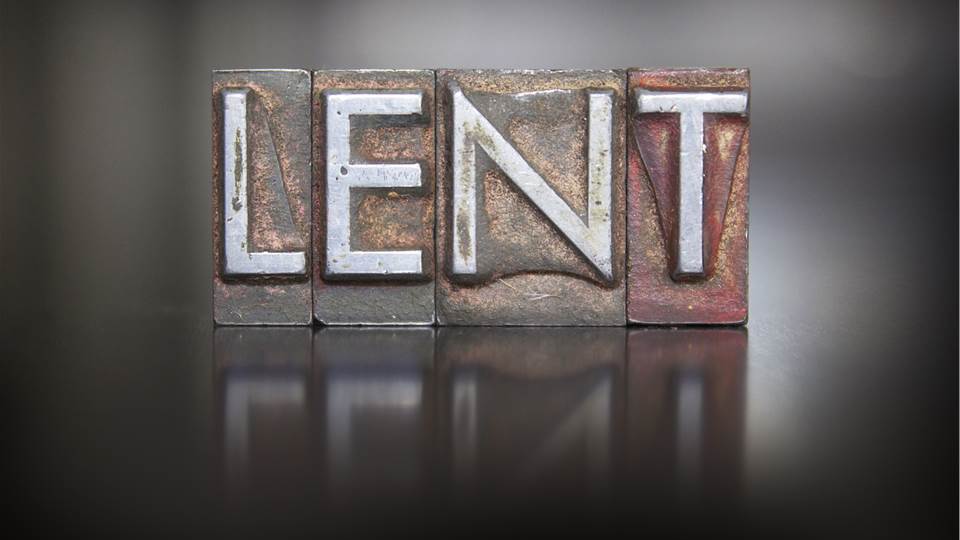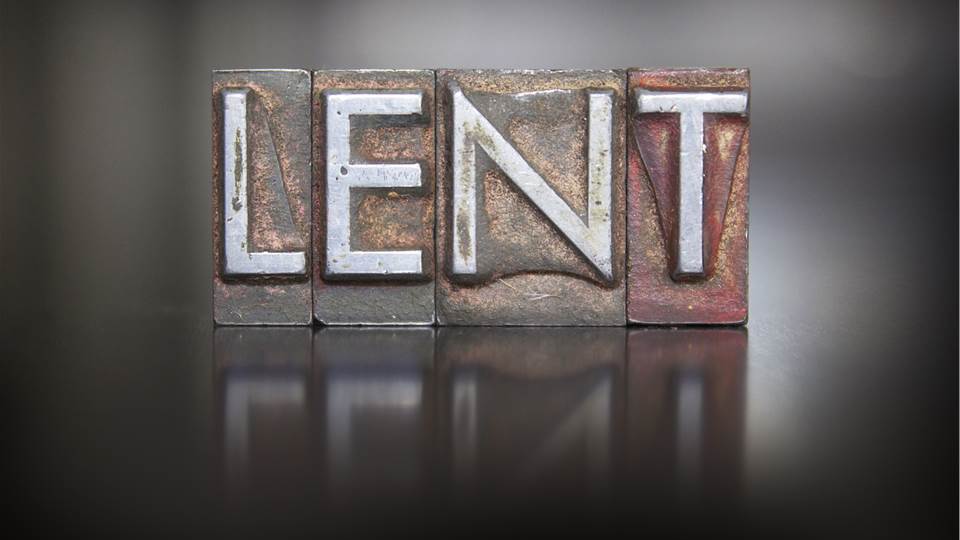 Every Wednesday there's a line of people outside my office window. It's not paparazzi, checking to see which thrift shop find I'm sporting that day. It is people standing outside Christian Cupboard Emergency Food Shelf.
It doesn't matter the weather. In below zero temps the line is still there, faithfully, every Wednesday. In snow and rain and wind the line persists. Sometimes people line up their coolers to hold their spot in really cold weather before the food shelf opens, but once they begin admitting people everyone leaves their cars and stands in the frigid air for food.
True, the poor in America have it better than the poor in many countries. It's one reason people are so anxious to come here, for a better life. Yet despite all our prosperity, some of our neighbors are hungry and can't afford food.
For the staff here at Guardian Angels that line is a solemn reminder that the poor are always with us and in need. It's a reminder that Christ calls us to feed and clothe the needy. It's a reminder that the hunger of a child will drive you to stand outside in line in sub-zero temperatures. Nothing inspires awe and humility like the sight of people standing patiently in a snowstorm to feed their family.
It's a good reminder as we head into Lent to think of how we can give to others. Today I can afford the occasional fancy cheese from Kowalski's, but there have been times in my past where a food shelf or food stamps got me through a couple of tough months. Having been there, and remembering that shame, reminds me of how blessed I am today.
Almsgiving is a big part of Lent. I always get excited about the beauty and majesty of Holy Week, and I love trying out new Lenten recipes. I like the discipline of increased prayer and temporarily sacrificing something I love. I'm not so good at almsgiving though.
The line at the food shelf is a reminder that while I choose to deny myself, others have few choices. They just have the necessity of hunger and need. A need I have known in the past. Maybe you have, too.
When I think about my almsgiving for Lent, I'm going to remember the Wednesday lineup.