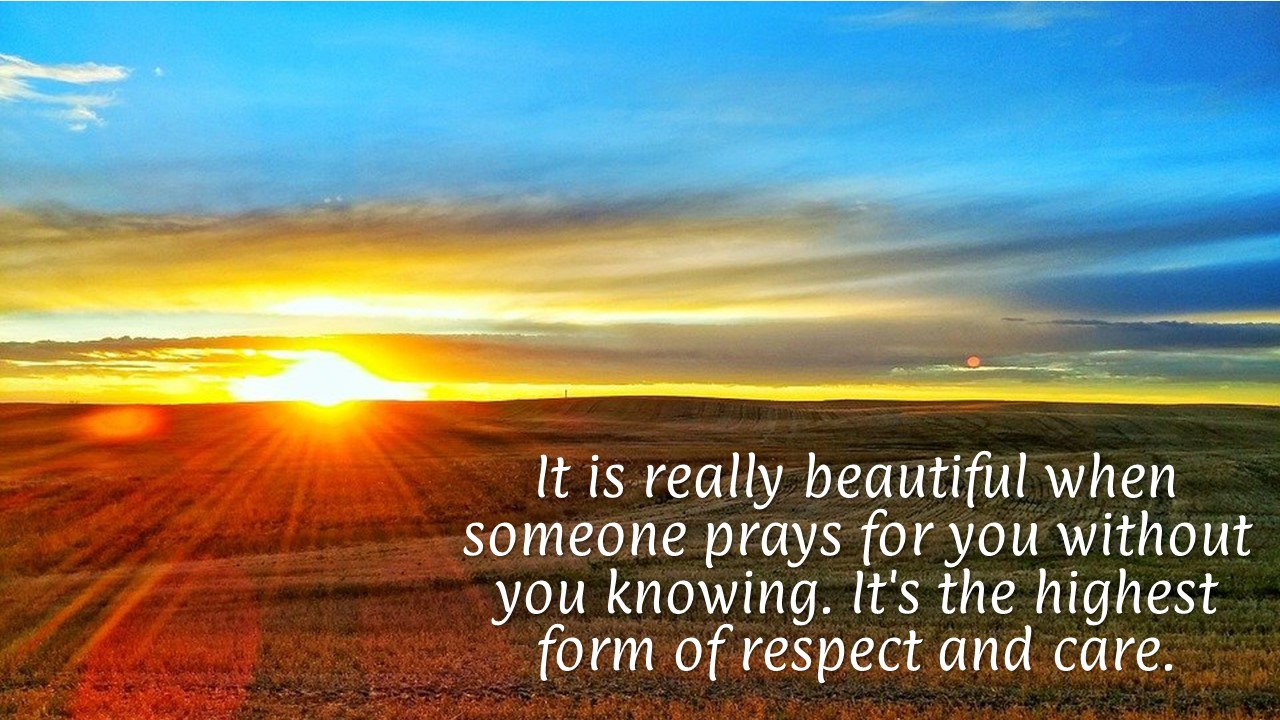 Pastoral Pearls: You Can Pray
It is really beautiful when someone prays for you without you knowing. It's the highest form of respect and care.
I often ask myself, "How can I begin to care for the folks in my faith community – or anyone within my little world or greater community for that matter?" I sometimes think I am not really qualified, or maybe I don't have time to volunteer, or I am a bit uncomfortable talking with or helping people.
What could I do that would make any difference?
It would be easy – and human – for me just to say, "Oh well, I guess there's nothing I can do, by myself that would make any difference." But my faith teaches me that everyone has the ability to pray for others – even me. And it is said, "Never underestimate the power of prayer!"
We make it very simple to pray for others, taking hardly any time at all. And it is so powerful! I hear from many folks in our Guardian Angels Community who use the "Prayers Requested" section of our bulletin to prayer for others in our community, as part of their daily prayer. These names reflect people who give their permission to put their names in our bulletin in hope of more prayers. I also hear from these people, about how intensely they feel the power of so many people praying for them. One easy way to do this is to say each name from this list. Followed by, "that you, Loving God, may bless them with whatever would be most helpful or meaningful for them at this time."
Loving God, I thank you for providing me
with at least one powerful way to serve others,
share your love with people,
and make a difference in our world.
Please give me the courage, strength, and determination
to make this a regular part of my life,
so that I may "pass on to others"
the love you forever shower on me,
no matter what. Amen.