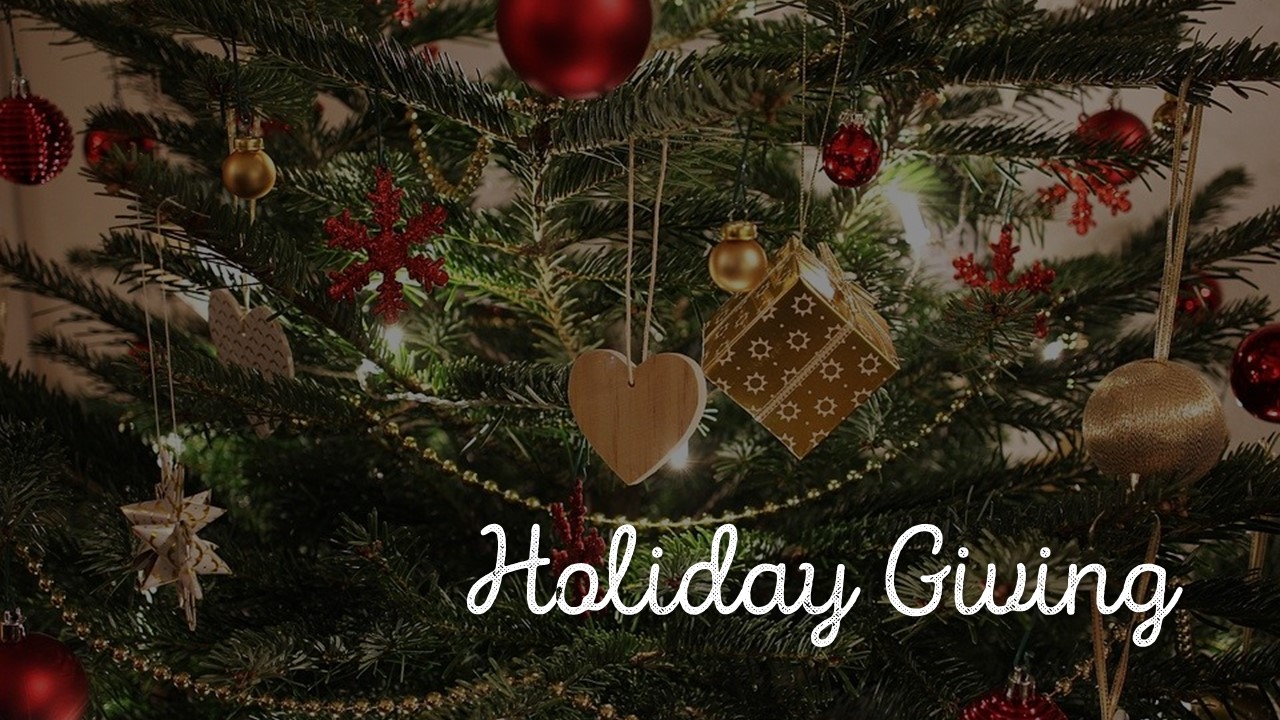 As with many things, COVID-19 has changed some of what December will look like at the parish. We have a few different ways for you to assist in making the holidays a bit brighter for those who could use a bit of help. Choose one, two or all three – whatever fits for you. Working together, we can help provide light in a year that is an extra challenge for so many. Thank you!
Angel Tree
We will still put up the Angel Tree this year and tags will still be attached. If you do feel comfortable coming to the church, pick one tag or more and return the unwrapped item (with tag attached) by the date noted on the tag. Note that different tags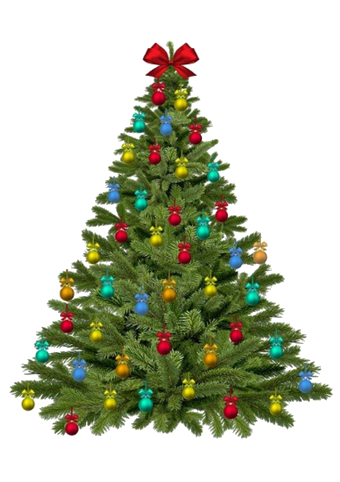 will have different deadlines due to the multiple organizations that will receive the gifts. You will notice this year that there will be many more tags than usual requesting gift cards to local stores rather than toys or games. This is because some organizations will only be distributing gift cards this year due to COVID-19. Please check carefully for the name of the store and the amount of the gift card. Thanks for your understanding of this change.
Family Sponsorships
We are working with Community Thread in Stillwater as they expand their service area this year to this part of Washington County. If you have sponsored a family in the past, you will receive a letter inviting you to do so again this year. If you are new to this or have any questions, please contact
Gift Cards or Financial Support
Each year, we have many walk-ins that come to the parish needing help with gas, diapers, prescriptions and other essentials. Donations of gift cards to Cub, Aldi, or Target are the most requested. If you can help, please drop off your gift cards at the Parish Office. If you prefer to make a financial donation, please write Emergency Assistance in the memo line of your check or call the Parish Office to donate by credit card.