Friday's Thought for Your Week
Thought for the Week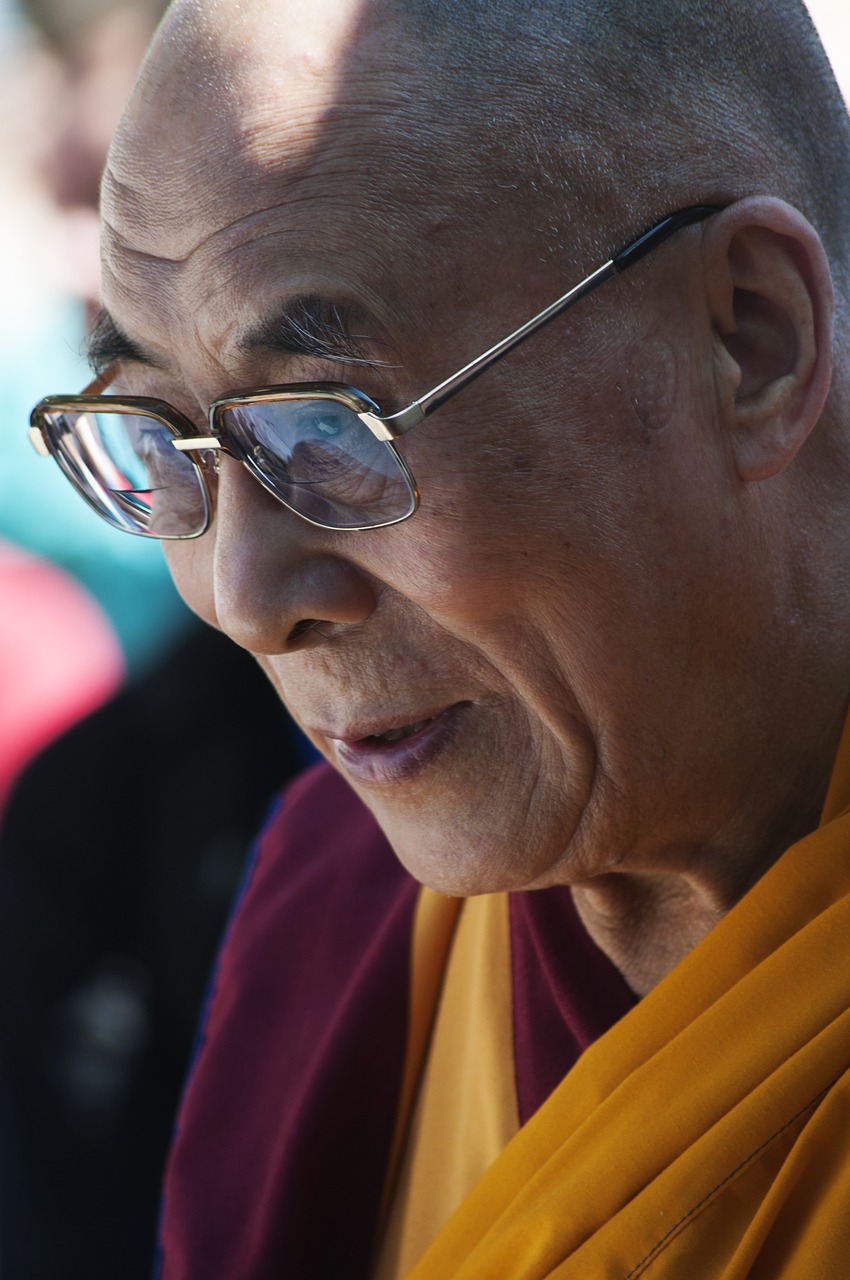 I saw a quote from the Dalai Lama this week that got me thinking.
The planet does not need more successful people. The planet desperately needs more peacemakers, healers, restorers, storytellers and lovers of all kinds.
There are times this is difficult to remember, especially when the to-do list gets long and there's not enough time for everything that needs attention. Those times also tend to be the times when someone will walk into the office needing a gas voucher or needing to talk about their day. It might sound a bit silly, but sometimes I will remind myself that an unexpected visitor is Jesus in disguise. This never fails to remind me to be attentive to healing, loving and restoring. At times like these, I am reminded of the best piece of advice I ever got when it comes to managing my day. "Interruptions are your ministry," this wise person said.
This week, I invite you to think about how you measure success. Does your definition need any adjusting?