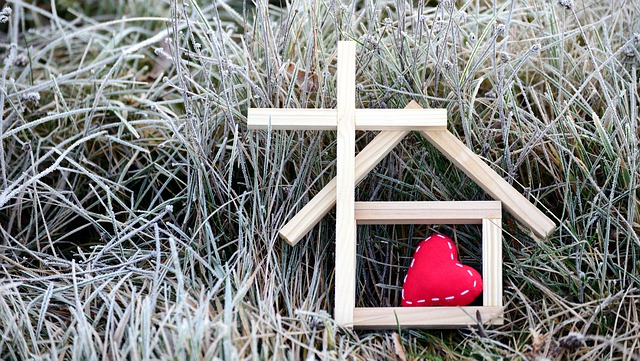 In Times Like These
Living Lives of Love and Justice
How can Scripture and Catholic Social Teaching help us to navigate our lives right now? How can our community of faith stand together in love and service for each other and for our world?
Come together in conversation to build community and reflect on lives lived in new and challenging times.
Wednesday, May 20, 6:30 – 7:30 pm
To allow for good conversation, there is a limit of 10 participants.
Depending on interest, additional sessions will be scheduled on Thursday, May 21.
Contact Suzanne Bernet at to receive a Zoom meeting link and brief written materials in advance of the session.
Written reflection materials can be sent to those parishioners without computer access. If you know someone who would like that service, please let us know.