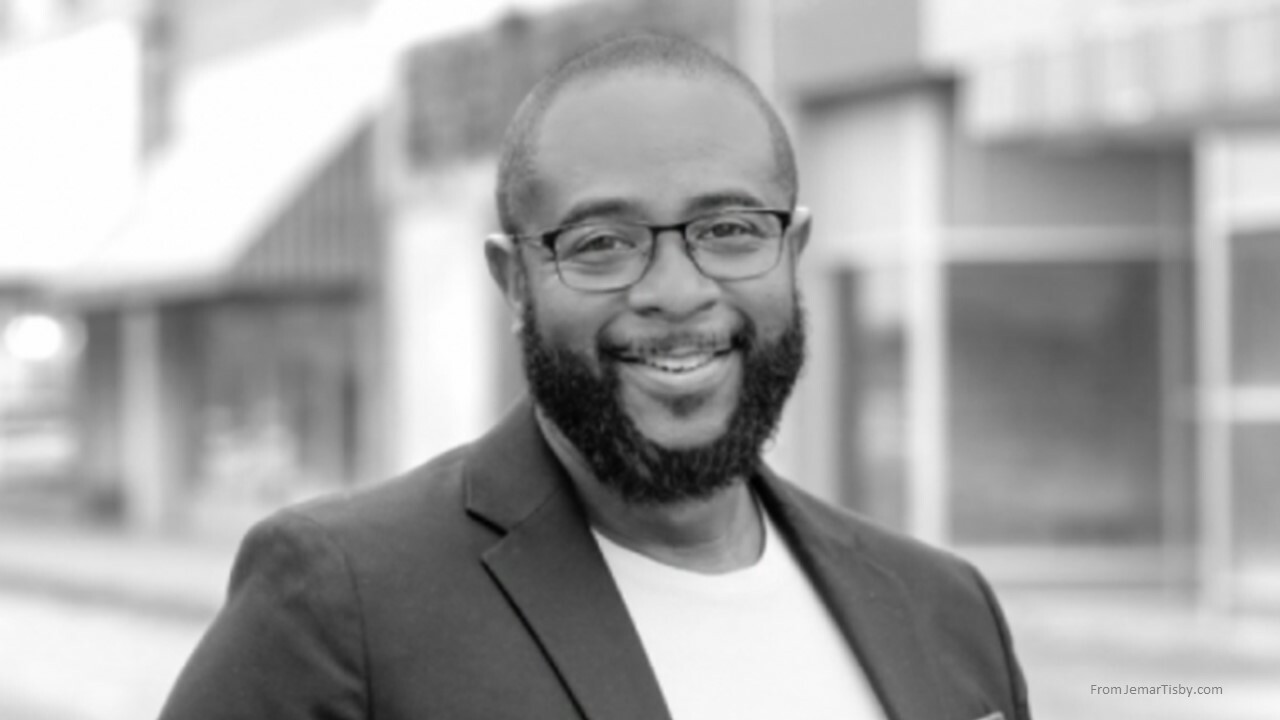 Amplifying Black Voices: Jemar Tisby
In the recently released collection Four Hundred Souls, edited by Ibram X. Kendi and Keisha N. Blain, ninety different Black writers join to tell the story of a journey of over 400 years -- the time that has passed since 1619, when the first enslaved Africans stepped off a ship called the White Lion and onto the shores of Virginia in what would become the United States. Since a group of GA parishioners began gathering on Zoom back in June to talk about racial justice work, I have been asked on occasion by other parishioners why a church would be the place to talk about anti-racism. There are many answers for that, all of them rooted in Catholic social teaching. We will talk about that in this space in coming weeks. For now, the voice of theologian Jemar Tisby (in an essay in Four Hundred Souls) can get us thinking about the importance of knowing our own past:
Our generation has the opportunity to make different choices, ones that lead to greater human dignity and justice, but only if we pay heed to our history and respond with the truth and courage that confronting racism requires. … A recovery of the earthly and spiritual equality of all people, both in theory and in practice, is the only way to redeem religion from racism.
This week, I invite you to think back (if you're older) or observe (if you're younger) what your education has taught you about the history of racism in America. How might a resource like Four Hundred Souls help us all in our understanding?