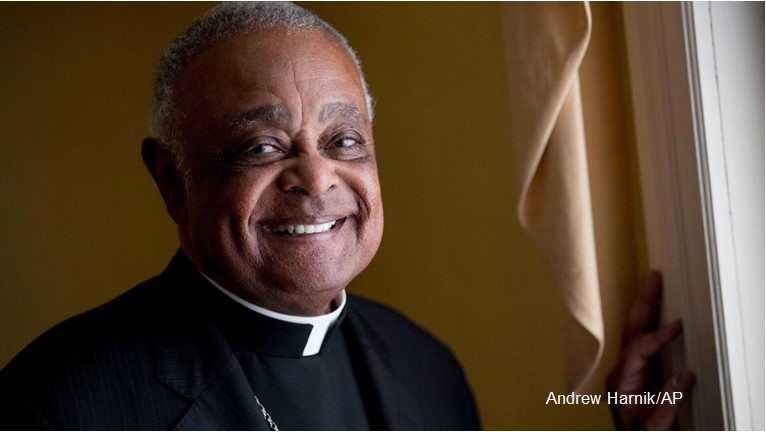 Amplifying Black Voices: Archbishop Wilton Gregory
You may have heard recently that Archbishop Wilton Gregory will be elevated to the College of Cardinals in Rome next month. Ab. Gregory served as the first Black president of the US Conference of Catholic Bishops and has been a strong voice for racial justice in our Church. At a recent virtual conference at Georgetown University, Gregory said:
The church lives in society. The church does not live behind the four walls of the structures where we worship. I think that's a key sign and challenge of Pope Francis: Get out of the four walls and get into the world and make a difference proclaiming the Gospel. This moment has brought us into a communication, that, I hope, will result in some personal change but also some systemic change. If we don't work together, we will, I believe, miss perhaps the most significant moment for real national transition. There are many more white faces involved in this response than I have ever seen before. That gives me hope that somehow this is more than just a passing moment. We may have fooled ourselves to think we have solved this sin 50 years ago, but every generation has to confront it.
This week, I invite you to think about how you might confront the sin of racism in your own world. What might you need to learn? Who might you need to listen to?