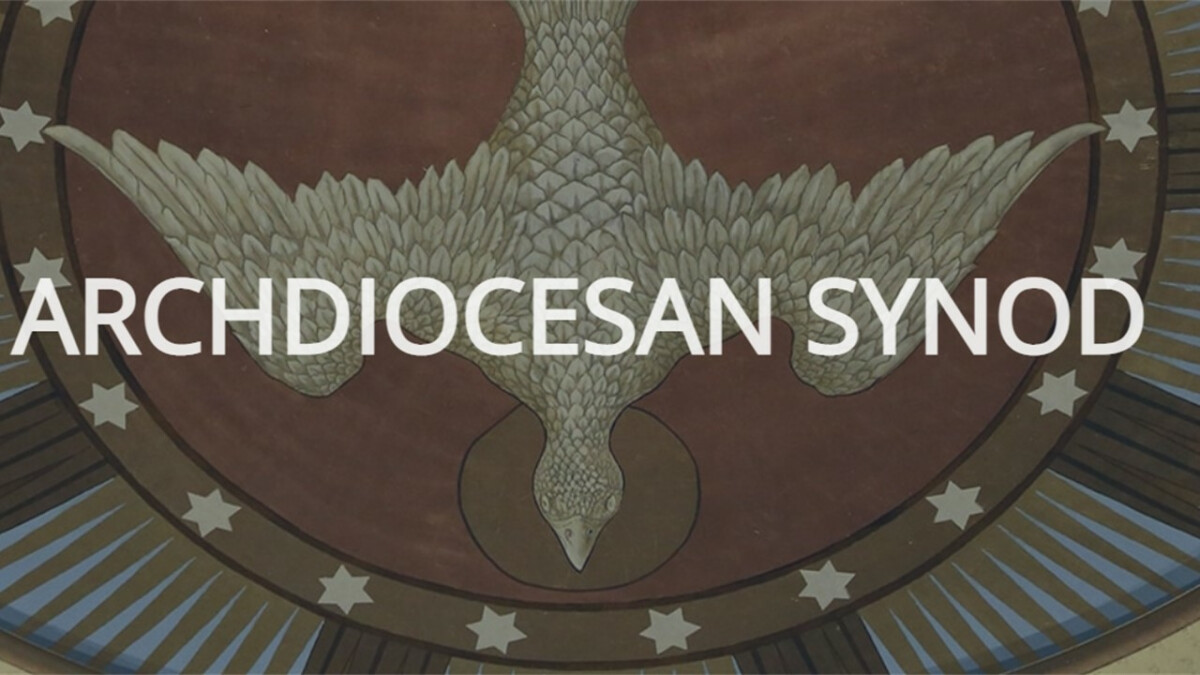 Wednesday, October 20, 2021, 9:00 AM - 11:00 AM
We are entering Year 3 of the Synod Process: The Church Engages. This is an opportunity for parish feedback on the three focus areas of the synod.
Forming Parishes that are in the service of evangelization.
Forming missionary disciples who know Jesus' love and respond to His call.
Forming youth and young adults in and for a Church that is always young.
There are a total of 6 videos and to make it available to as many people as possible we will have a morning and and an evening viewing session every week beginning Monday, October 4.
We will have discussions on Mondays at 6:00 p.m. and Wednesdays at 9:00 a.m.
Each session is expected to last two hours. Snacks and beverages will be provided. We encourage everyone to attend and all are welcome.

Here are links for more information.