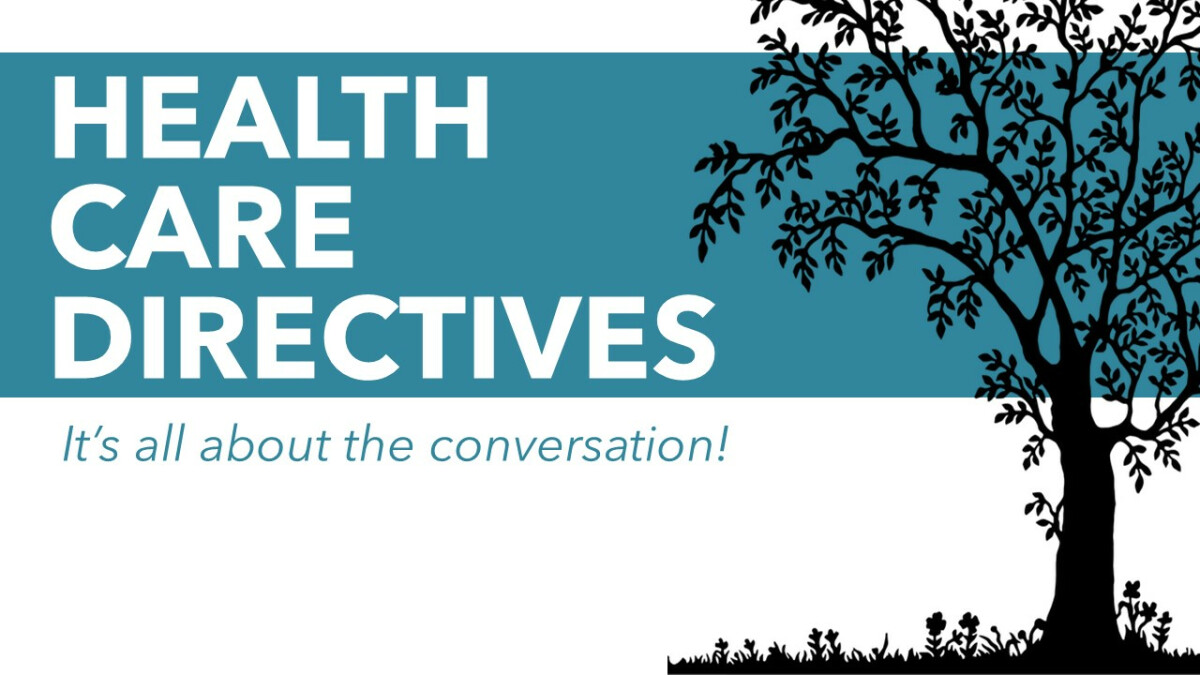 Saturday, April 24, 2021, 9:00 AM - 10:00 AM
Who would speak for you regarding health care decisions if you couldn't speak for yourself? If you are older than 18 and younger than 110, how do you ensure that your health care decisions are known and followed? It's all about having a conversation regarding your wishes and communicating them with family and caregivers!

Join Dr. Craig Svendsen on Saturday, April 24, 9-10 a.m. in Peter O'Neill Hall as he explores and explains Living Wills, also known as Health Care Directives. Face coverings will be required and social distancing protocols followed. Sign up by emailing MaryPat or call the Parish Office at 651-738-2223.