Friday, October 11, 2019, 6:00 PM - 9:00 PM
All are welcome and encouraged to attend this prayer and listening session.
This event is ASL, Int.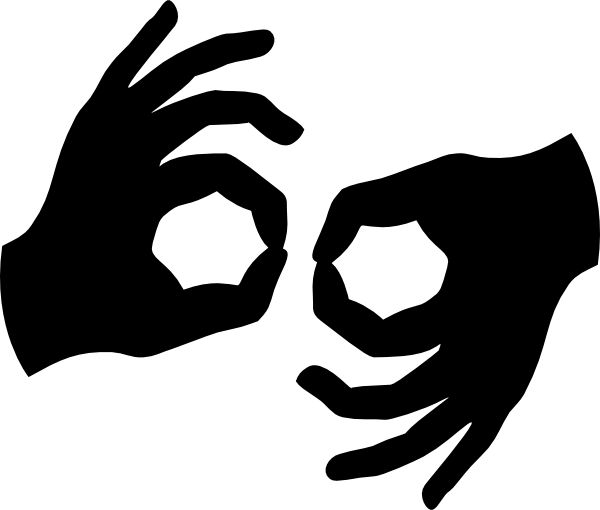 and Guardian Angels is wheelchair accessible.
We are at the beginning stages of a process that will result in shaping the future of our local church. Twenty Prayer and Listening Sessions will be held in different locations across the Archdiocese, including one at Guardian Angels. Archbishop Hebda will be present at all sessions. All are invited to participate in prayer, discernment, listening and discussion. We are stronger together and your voice is needed. Please come.
More detailed information on the Synod process (including a listing of all Prayer and Listening Sessions) can be found at www.archspm.org/synod.
Link here for more information.
Link here to the Facebook event, let us know you are coming and invite your friends.