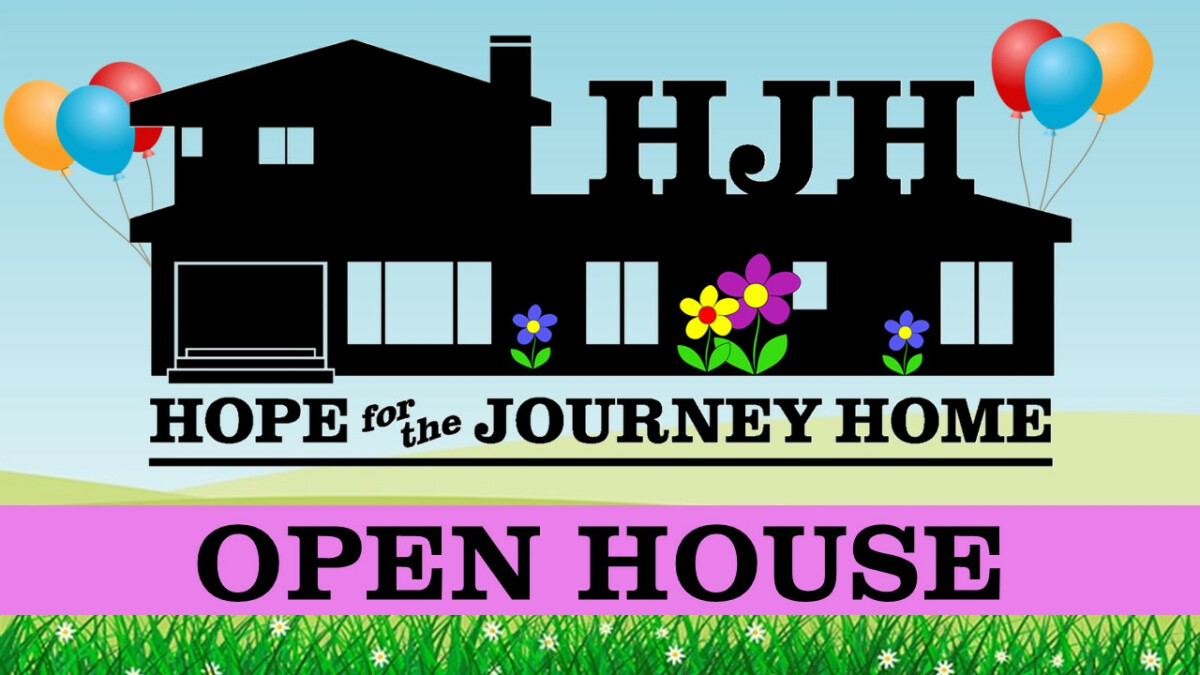 Wednesday, June 07, 2023, 2:30 PM - 4:30 PM

Learn more about HJH, how you can get involved and see for yourself what a lovely, temporary home and environment we provide for families during a challenging time in their lives. If it's been a few years since you have been at HJH, stop in to see many of the upgrades and changes completed in the last three years.
If you can't make the Open House and have questions, please reach out to the HJH Director, Trish Brokman at .